Children Projection Drawing Board 🔥AUTUMN SALE 50% OFF🔥
LET THEM ENJOY THEIR ART JOURNEY WITH THIS!!!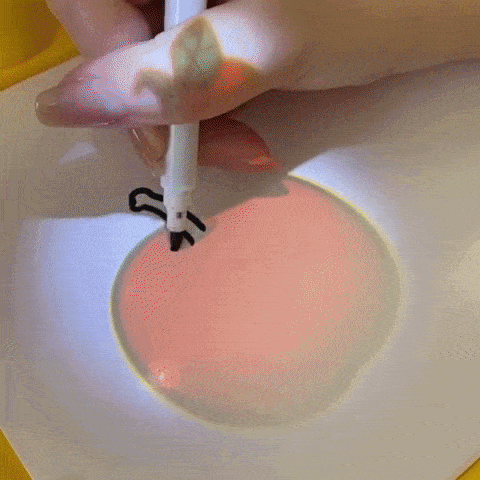 Art is about expressing yourself freely and artistically... and this Paint Projector is the best tool for it!
FEATURE
Kids love graffiti by nature!
Enables your kids to express themselves artistically.
For your kids to learn how to draw a complete image!
Just turn down the lights, switch on the projector, insert a preprinted slide and trace away.
Attractive and durable intelligent toy
Cute and Modern in design with light projector innovative technology.
That your kids can paint along with the picture.
This will help and encourage children to learn to draw, and trace while having fun.
SPECIFICATION
Material: Environmentally Friendly ABS Plastic
Suitable Age: 3-8 years old
Color: Classic Pink, Classic Blue, Yellow Giraffe, Pink Giraffe, Light Blue Dinosaur
Dimensions: 14.5 x 12.5 x 9.4inches (37cm * 32cm * 24cm)
PACKAGE INCLUDE
1 * Projection Board
3 * Slideshow (8 patterns each piece)
12 * Watercolor Pen
1 * Drawing Book
1 * Eraser
BUY NOW!!!