🔥NEW YEAR SALE🔥 Arthritis Compression Gloves (1 Pairs)
WANT TO RELIEVE HAND PAIN???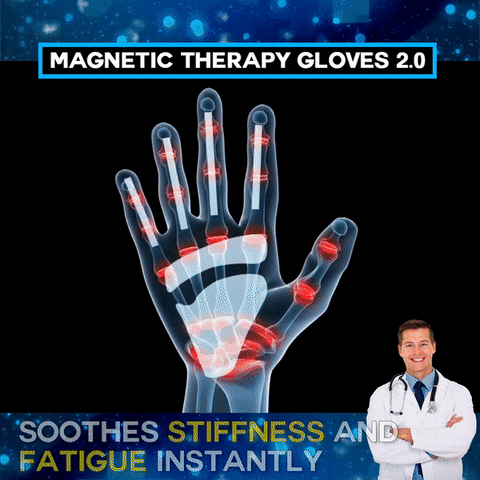 Providing gentle compression and therapeutic heat throughout your hands and wrist, alleviate pain while keeping your hands comfortable and dry.
FEATURE
Made of the high quality breathable cotton spandex blend. They provide compression, warmth, and support to swallen, stiff hands, and associated joints.
The compression increases oxygen
Delivery to working muscles and enhances circulation for faster removal of lactic acid and other metabolic wastes which reduces pain, inflammation, and stiffness in the wrist and hand.
COMPRESSION GLOVES WORK GREAT TO HELP RELIEVE
✅ Arthritis / carpal tunnel
✅ Wrist pain
✅ Finger or joint pain
✅ Rotational pain
✅ Stiff fingers
✅ Pain or numbness while sleeping
Improve hand mobility & dexterity! Now you can sleep at nights, work on your computer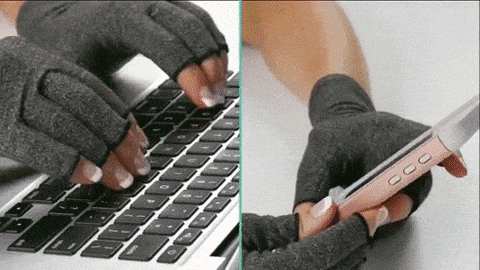 Stabbing pains, tingling discomfort and soreness in your hands, fingers and wrists.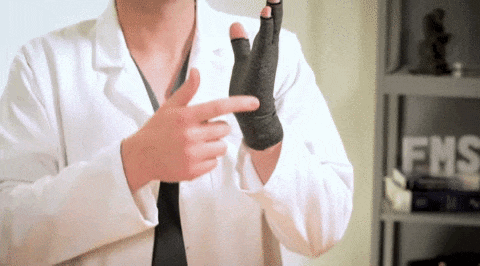 Relief anywhere and anytime you need.
Allows you to easily perform all tasks with no restrictions.
SPECIFICATION
Material:

Cotton + Spandex

Color:

Gray

Size:

S, M, L
PACKAGE INCLUDE
1 * Pair Of Arthritis Compression Gloves
GET YOURS NOW!!!