Glow Systems Signature Laser
Glow Systems Signature Laser - The output laser you should have!


PRODUCT FEATURES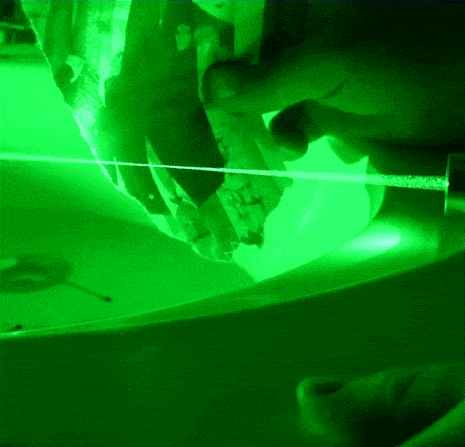 100% brand new high-quality and perfect design.
Simple and easy to use.
Across the sky, allowing you to find the stars in the fan days you want the stars, is the leader in the vast sky.
Power saving, lightweight, suitable for putting in your pocket or handbags.
This high-quality lasers adopts the latest technology optics and microelectronics.
SPECIFICATIONS
Wavelength: 532nm.

Beam style: cContinuous line.
Spot size: 6M place
Working voltage: DC=3.0-3.7V.
Preheat time: < 3seconds
Working temperature: +15~+35
Storage temperature: -10~+40.
Range: >5000 meters.
PACKAGE INCLUDES
1 * Lasers (Batteries Not Included)

1 * Star cap
1 * Safe key
Disclaimer: Never point your laser at aircrafts or cameras, as this can get you into legal trouble.
GET YOURS NOW!