Squid Game Dalgona Mould 🔥 HOT DEAL - 50% OFF 🔥
Everyone can make Dalgona easily with Dalgona tools!
One of the games where the characters compete in the Squid Game movie is Dalgona.
It is based on a sweet candy in Korea, named after the similar color, texture of coffee and candy in the manufacturing process.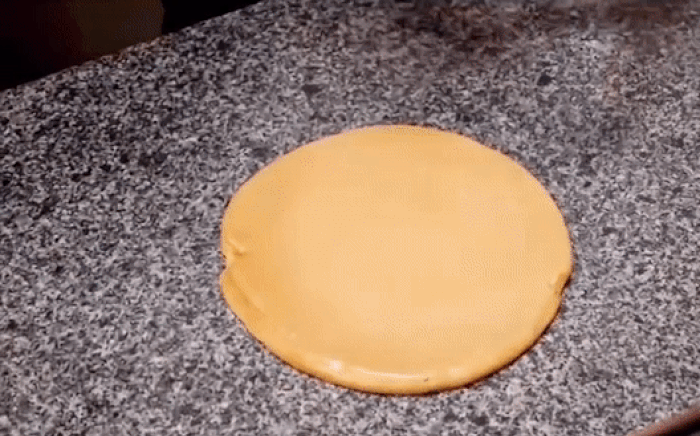 FEATURE
It reminds me of a game I used to play with my friends, when I was young, experience it too.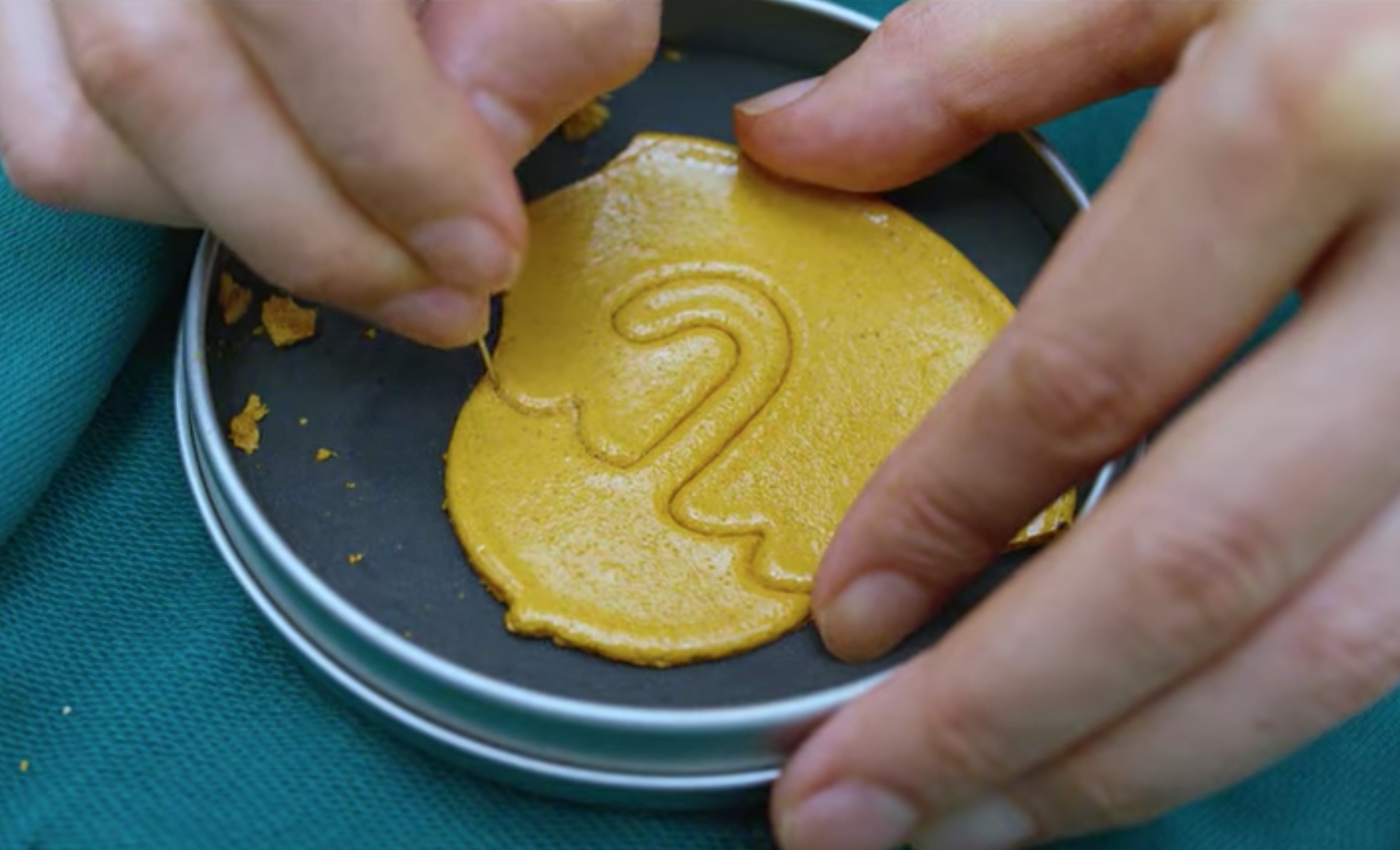 Multiple players can play the game at the same time, and you must finish the game within the specified time to win.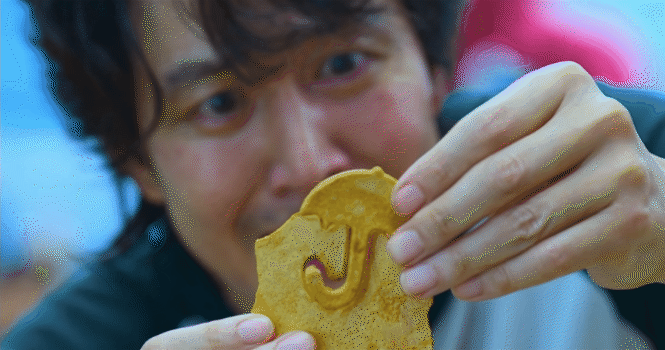 Experiencing the fun of crafting
Can be made into different shapes of cakes, reusable, non-sticky, and easy to clean, Heatproof materials and portable size.
HOW TO MAKE DALGONA
⭐ Put some sugar (2 or 3oz) in the ladle and melt it on low heat.
⭐ Stir sugar melting in a scoop well with a stick.
⭐ When sugar melts completely, add a of baking soda pinch.
⭐ About 2 or 3 seconds, you will see it changed to creamy golden brown. Now turn off the heat.
(Please make sure do not stir it for too long. It can be burned.)
⭐ When the mixture swells up enough pour it on the flat, tray before pouring sprinkle some of sugar on the tray.
⭐ Press the mixture with flat tool enclosed.
⭐ Place the frame of the shape on the Dalgona and lightly press it.
⭐ Take it off gently from the tray after it cools down.
SPECIFICATION
Material: Stainless steel, Pure copper
PACKAGE INCLUDE
1 * Squid Game Dalgona Mould (Circle, Triangle, S

tar, Umbrella)
1 Set/9PCS * Squid Game Dalgona Mould
Composition: Bottom plate, ladle, press plate, dragger, 5 shape frames (Random shape)
GET YOURS NOW!